Creative Production Services
HELPING YOU DELIVER YOUR MESSAGE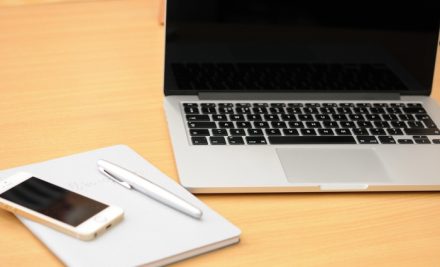 Copywriting and Proofreading
Should you be under pressure of time in meeting your deadline and need help with copywriting or proofreading, please get in touch, as I offer a full service, helping with the creative thinking process to make your brand message unique and clear, but above all well executed.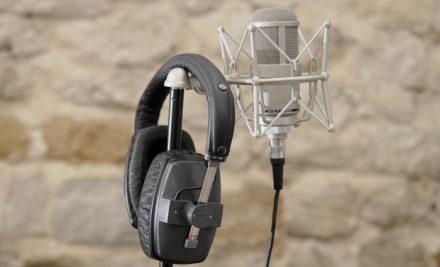 Please take a few minutes to listen to my voice on the LISTEN page of this site. Whether you require a simple concise answerphone message, e-learning audio for video or need to conduct a full on TV sales campaign, I'd love to be able to help achieve your objective.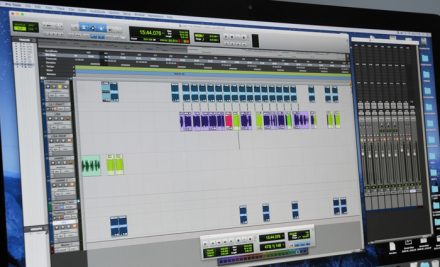 Although my core work is voice-over and copywriting I can offer a full package of production services, including mixing, audio for video editing and mastering, from my own studio facilities with resident engineer who has over 35 years experience in production.