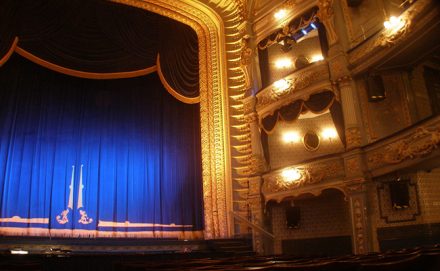 Although most of my work is about the spoken word, I also have a musical background, having toured Europe with a vocal harmony group and various other singing projects.
My natural vocal range is contralto, but I do enjoy the challenge of soprano and other parts. I have always been blessed with the natural ability to compose harmony and love the challenge of coming up with original composition. Voice artistry and singing are clearly different, but actually use some of the same techniques – such as breathing and projection.
Expressing yourself through song or script is so exhilarating, rewarding and especially gratifying when you have been the voice behind incredibly successful marketing campaigns.